Dec 11, 2020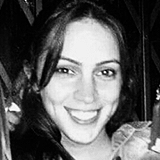 Sarah Elizabeth
5 Ways to Protect Your Business from PayPal Chargeback Fraud
With the increase in chargeback and friendly fraud, merchants are finding themselves at risk when they accept legitimate online payments. Often, PayPal is the payment method of choice because of its longstanding reputation as a secure way to buy and sell products and services online.

And PayPal is busier than ever. With the COVID-19 pandemic keeping many people home, ecommerce has spiked. PayPal processed $222 billion in total payment volume and added 21.3 million net new active accounts in just the second quarter of 2020 — their strongest ever on record. "In the midst of the COVID-19 pandemic, digital payments have become more important and essential than ever," stated Dan Schulman, president and CEO of PayPal, in their Q2 2020 earnings report.

Unfortunately, this increase in volume comes with a downside: Thieves are increasingly using PayPal to make fraudulent chargebacks and claims.
The typical scenario? A fraudster places an order online and pays via PayPal — using either a credit card or a PayPal account — and then turns around and files a dispute, either with the card issuer (resulting in a chargeback) or with PayPal's Resolution Center (resulting in a dispute and claim). All too often, the fraudster gets their money back while keeping the item, leaving the seller high and dry. What's worse, losing a claim under PayPal's Purchase Protection Program may affect your company's reputation and ability to conduct future transactions via PayPal.
To understand how to keep this from happening, it's important to first understand the how chargebacks and claims work.

The Difference Between PayPal Chargebacks and PayPal Claims
Although they look similar, credit card chargebacks and PayPal claims have a key difference: who resolves the dispute.
Credit Card Chargebacks
When cardholders dispute questionable PayPal credit card transactions with their credit card issuer, the issuer notifies PayPal and requests a response. PayPal then follows these three steps in the chargeback process:
PayPal notifies merchants that a customer has filed a chargeback and adds a notification in the online Resolution Center.
Merchants must provide

evidence

to respond to the chargeback. The required proof varies based on the transaction but often includes things like proof of shipment of delivery or communication between the merchant and customer. Merchants must upload and submit all documentation within 10 days of being notified of the chargeback.
PayPal helps the merchant submit the evidence to the credit card issuer, who reviews it and makes their decision.
If the cardholder isn't determined to be responsible, the issuer processes a chargeback — reversing the transferred funds, debiting the merchant's account for the amount of the sale plus a $20 PayPal chargeback fee, and not refunding seller fees.
If the credit card company rules in favor of the merchant, the buyer will be charged for the transaction, and the funds are returned to the merchant's account.
PayPal Claims
A customer disputes a transaction with PayPal by first opening a dispute through PayPal's online Resolution Center and trying to resolve the issue with you, the merchant.
If that fails, within 20 days of opening a dispute, the customer can escalate the dispute to a claim for PayPal to investigate. If PayPal reverses the transaction and returns the funds to the customer, you're responsible for the full amount and may be out the merchandise as well.
To defend yourself against a claim, you may need to provide PayPal transaction information, like:
Proof of delivery, like a third-party shipping receipt, tracking number or signature confirmation.
Proof you delivered a replacement or issued a refund if the buyer received their order but there was a problem with it.
Other proof to show that services were provided, like a signed contract.
Many merchants feel that PayPal resolutions tend to favor the purchaser — even in fraudulent transactions. And if a purchaser files and wins a fraudulent claim, the fraudster often gets away with both the product and the money.
But you do have the opportunity to appeal the claim if you can prove:
You received the returned item from the buyer, but it wasn't in the same condition as when the buyer first received it.
You received just an empty box — no item was returned at all.
The wrong item was returned to you.
Regardless of whether you're on the receiving end of a PayPal chargeback or claim, when you consider the costs of fees, transaction amounts, and lost product, the cost to you can quickly add up. Fortunately, there are things you can do to protect yourself from fraudulent claims.

How to Defend Yourself Against a Chargeback or PayPal Claim
When merchants dispute chargebacks and PayPal claims, the key is to do it the correct way. Remember, you only have 10 days to respond, so make sure to include everything you can to prove the validity of the transaction, including:
Proof that the customer was on your website, whether it's using the customer's IP address, a CVV match or their billing address.
If you have the customer's IP address, you can track where on your site they visited to prove their intent was to make a purchase.
Proof that the product or service was delivered or accessed. For physical delivery, a signature is one of the most compelling pieces of evidence. For digital goods and services, proof of customer log in or download is equally convincing.
Evidence of a repeat offender, such as a data log showing a history of chargebacks and chargeback attempts by the same person or to the same address.
A summary of all evidence in a clear, concise rebuttal letter.

One way merchants can dispute chargebacks is to use social media to their advantage. There are customers who will commit chargeback fraud and then brag about it on social media. Do a little digging to see if the customer in question has posted on social media wearing, using, or reviewing the item(s) in question. Submit screenshots of those posts or recorded videos and make sure to include the timestamp for accuracy.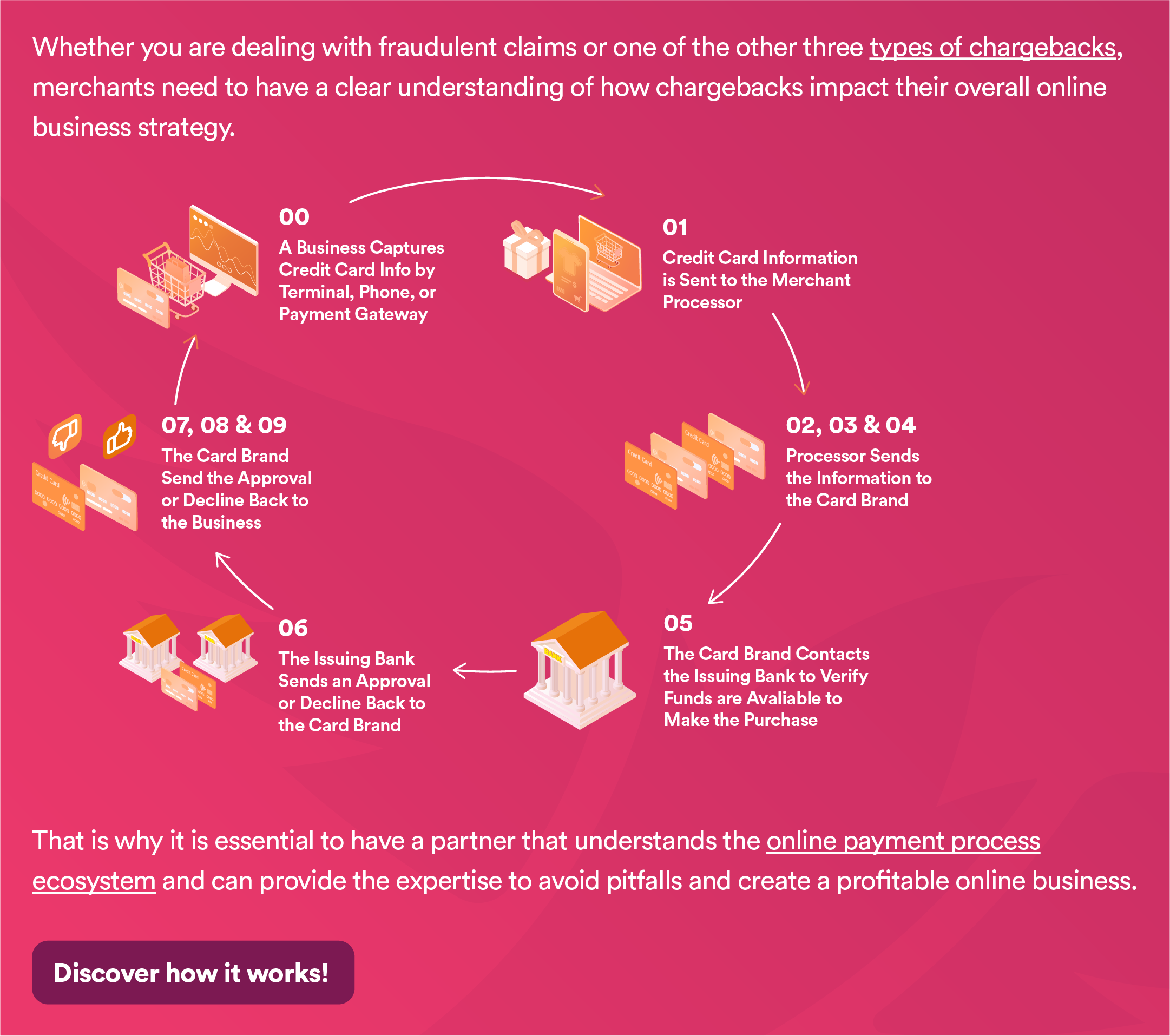 What to Do About PayPal Chargeback Fraud
To protect your business from PayPal chargeback fraud, follow these five suggestions:
Meet seller protection requirements.
Avoid risky transactions.
Minimize "Unauthorized transaction" claims.
Reduce "Item not received" claims.
Avoid "Significantly not as described" claims.
Let's examine these in more detail.
1. Meet Seller Protection Requirements
Follow the requirements that PayPal has set for its Seller Protection Program. This program is designed to increase sellers' confidence by protecting online sales, helping prevent fraud, and minimizing claims, chargebacks, and reversals. In certain situations, the program also lets merchants retain the full purchase amount and waives any related chargeback fees paid (for debit and credit card transactions).
2. Avoid Risky Transactions
Merchants should be wary of conducting high-risk transactions (such as selling high-tech equipment or investing in crowdfunding platforms) through PayPal, as not every transaction is protected. For example, PayPal has eliminated its purchase protection for gift cards, which means that fraudsters could purchase a merchant's gift cards using PayPal and file a claim against the transaction. And because gift card transactions are no longer covered, merchants have no recourse.
3. Minimize "Unauthorized Transaction" Claims
"Unauthorized transaction" disputes often arise when customers believe their PayPal accounts have been used without their permission. Customers have 60 days from the date a suspect transaction appeared on a statement to report the transaction to PayPal.
PayPal suggests merchants avoid this pitfall by:
Implementing extra security measures when shipping orders to

high-risk countries

and

locations

.
Clearly communicating the business name that customers can expect to see on PayPal invoices. This helps prevent claims stemming from confusion over a DBA or parent company name that may appear on a credit card statement. Using the website name can be a good way for customers to recognize the transaction.
Contacting customers and confirming order information before you ship items.
Meeting or exceeding

proof of delivery

requirements, including providing documentation from a shipping company that shows the date of delivery, "delivered" status and a delivery address that matches the address on the transaction details.
Questioning an order that has multiple requests for the same item.
Investigating customers using suspicious email addresses, like

rtos89qu$$pq@hotmail.com

.
4. Reduce "Item Not Received" Claims
Fraudsters may claim that an order wasn't received and subsequently initiate a dispute with their credit card issuer or through PayPal.
Ways to avoid these types of claims include:
Providing clear delivery dates so customers know when to expect their items.
Updating customers when an order has shipped and has been delivered.
Not using a buyer's shipping service or prepaid shipping label.
Purchasing shipping insurance to cover fragile or expensive items.
Requiring a signature upon delivery.
Meeting or exceeding the proof of delivery requirements.
5. Avoid "Significantly Not as Described" Claims
When fraudsters claim the item received wasn't the item ordered (whether or not that's actually true), they may file "significantly not as described" claims. Because this type of sale is ineligible for PayPal's Seller Protection Program, it's important for merchants to minimize these claims by:
Including thorough product descriptions, including measurements, defects and damage.
Including

product photos

from multiple angles.
Shipping items promptly and providing tracking information.
Answering customer questions promptly and completely.
Meeting the proof of delivery requirements.
Posting customer service contact methods, working hours and response times.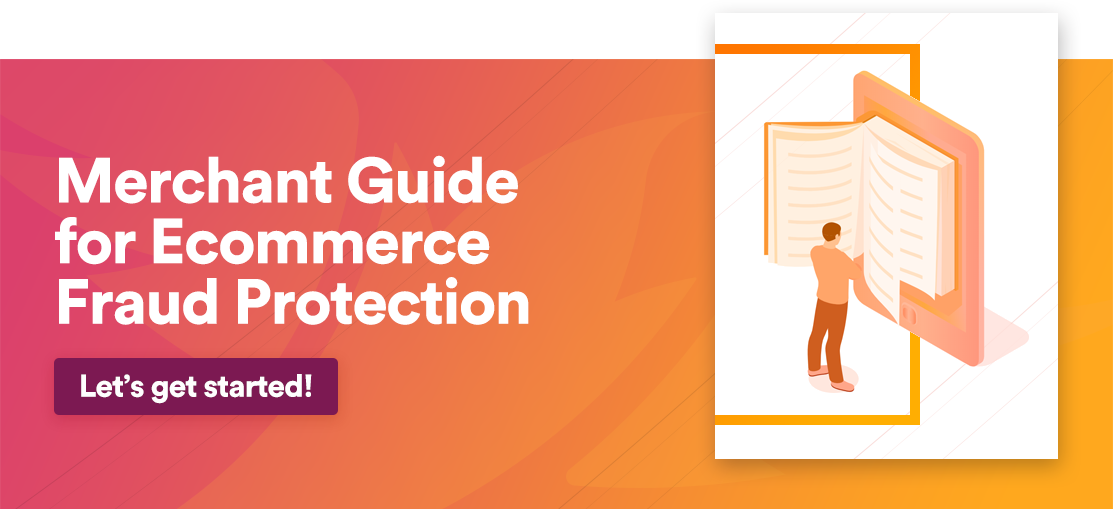 Implementing a Comprehensive Fraud Protection Strategy
Even if you carefully follow these PayPal chargeback and dispute prevention strategies, you may find yourself on the losing end of a credit card chargeback or PayPal claim.
With fraud on the rise, you must ensure you're employing a dynamic solution that addresses your company's specific needs and reduces chargebacks. Part of that solution means working with a trusted professional who's aware of the latest fraud prevention and chargeback trends and can help you grow ecommerce sales safely.
Contact one of ClearSale's experienced analysts today to learn how we can be that ally.