May 11, 2017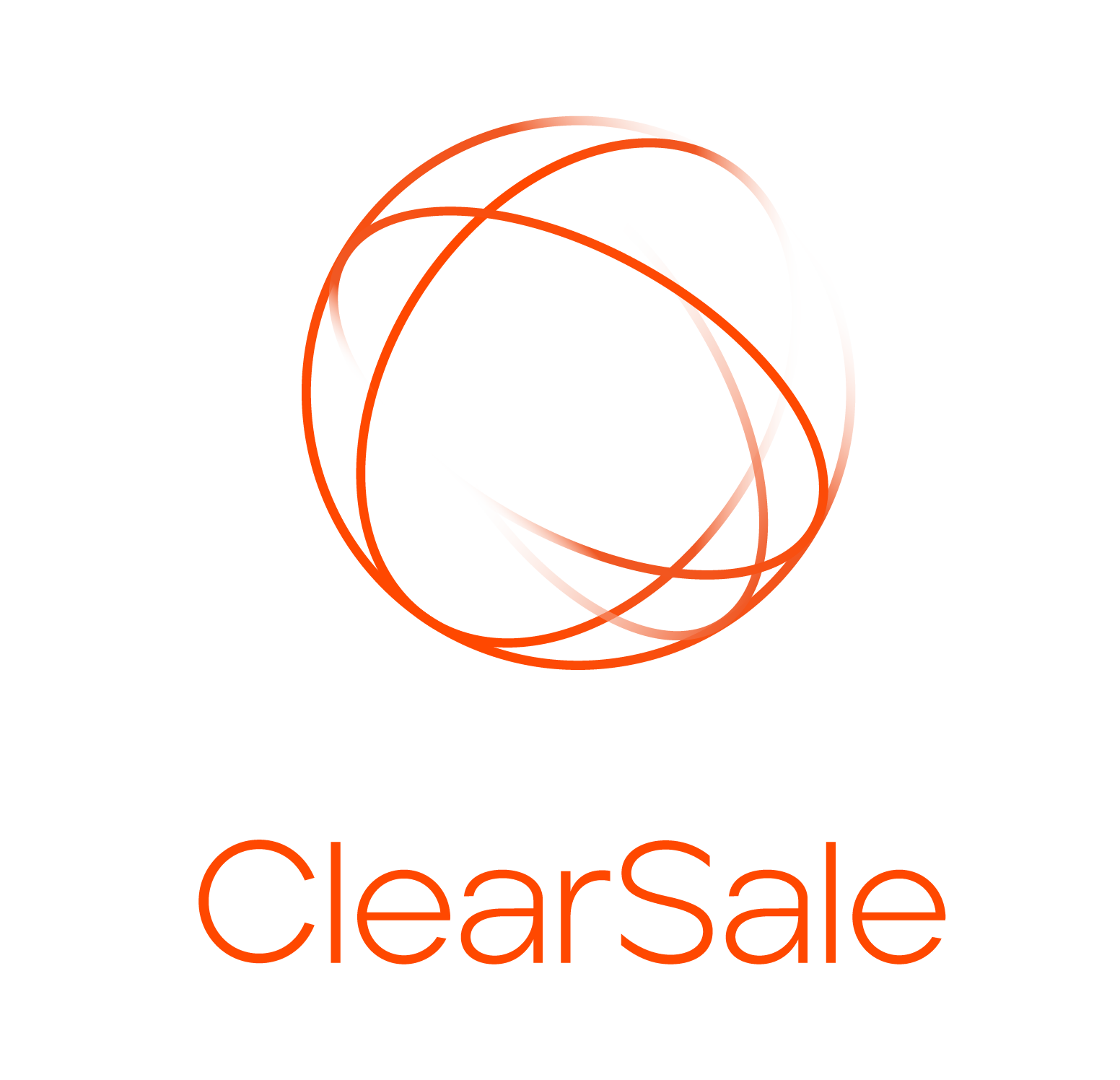 ClearSale
2017 CNP Expo: Hear ClearSale Advice for Boosting Online Revenue
The 2017 CNP Expo – held from May 22 through May 25 in Orlando – is one of e-commerce's fastest growing events. Even better, this year, ClearSale's Executive Vice President, Rafael Lourenco will be speaking!
Rafael joins other top industry leaders as they shine a spotlight on the latest trends and insights into card-not-present (CNP) risk and most popular CNP fraud prevention tools in today's multichannel retail environment.
With more than 50 hours of education offered over the course of the expo, 2017 CNP Expo attendees will receive expert perspectives and critical knowledge that will help them grow their e-commerce business.
Hear From ClearSale's Vice President
Rafael will participate in the "Increasing Revenue by Reducing Declines" panel session on May 24. At this session, Rafael will offer CNP merchants specific actions they can take to minimize declines and increase sales. He'll also share thoughts on:
Interpreting payments reporting to create actions with trackable results
Tactics CNP merchants have developed and implemented after gaining insight on what credit cards were being declined
Visit ClearSale's Booth at the CNP Expo
The ClearSale team will be present throughout the expo!
May 22-May 25: Find us at booth 118 on the main expo floor
Rafael will be giving a product demo and discussing "How a Fraud Protection Solution Can Help You Increase Sales"
We're excited to be part of this leading-edge event, and we hope to see you there. If you're planning on attending and you'd like to discuss how an integrated fraud protection solution that can help protect your business against the rising threat of CNP fraud, we'd be happy to set aside time for a one-on-one conversation.
Simply visit our contact page and indicate you'll be at the CNP Expo in the message, or email rafael.lourenco@clear.sale directly, and let's talk!